Testing Dates for Americus-Sumter Ninth Grade Academy
English Language Arts -- December 4 - 5, 2018
Coordinate Algebra -- December 11, 2018
Physical Science -- December 12, 2018
Fechas de prueba para la Academia de noveno grado Americus-Sumter
Artes del lenguaje en inglés - 4 y 5 de diciembre de 2018
Álgebra Coordinada - 11 de diciembre de 2018
Ciencias Físicas - 12 de diciembre de 2018
---
Parents, we need you to take the School Climate Survey. Click on the SURVEY link to begin. There is an option to take it in Spanish.
Padres, necesitamos que tomen la encuesta sobre el clima escolar. Haga clic en el enlace de la encuesta para comenzar. Hay una opción para tomarlo en español.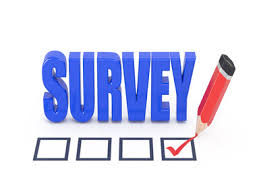 Doors open at 7:30 for breakfast.
Students report to First Block at 7:55.
Las puertas abren a las 7:30 para el desayuno.
Los estudiantes se reportan a First Block a las 7:55.
Preparing Students for Greatness One Step at a Time!
Preparando a los estudiantes para la grandeza ¡Un paso como un tiempo!