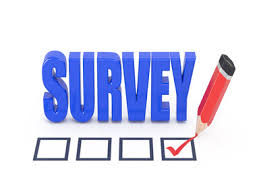 Click here to take the Georgia School Personnel Survey
Spring Break
March 27, 2017 - March 31, 2017
The Georgia School Parent Climate Survey is now open for the 2016-2017 school year!
Please click on the QR Code or the link below to take the Survey.
This electronic survey contains 24 questions and takes approximately 10 minutes to complete using a personal computer, smartphone, or mobile device. (See article under Highlights for more information.)
Encuesta a los padres sobre el entorno escolar en Georgia (GPSCS, por sus siglas en inglés)
Gracias por tomar esta encuesta. Sólo debe tomar de cinco a diez minutos.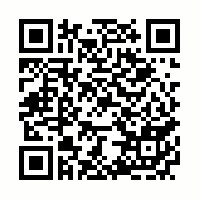 http://apps.gadoe.org/schoolclimate/parents.nsf/Survey.xsp